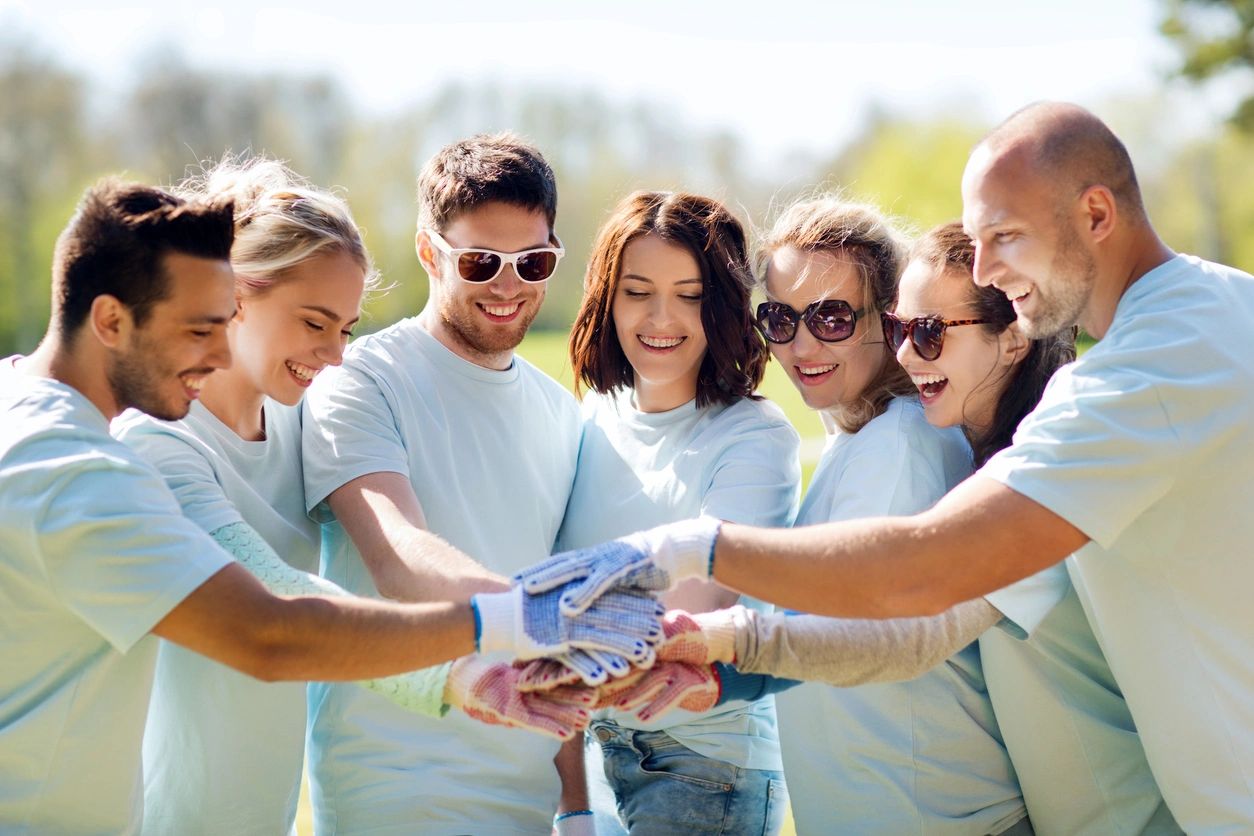 Team building in Brittany
Brittany is an ideal place to organise your team-building with your team. A multitude of group activities are at your doorstep to contribute to your team cohesion while creating shared souvenirs for everyone!
Le Presbytère - gite in Brittany for groups
The large gite of Le Presbytère in Plomeur is a big home with character made to host large groups for team building activities in Brittany.
The Domaine is situated in the heart of Finistère, in the village of Plomeur. It is located 20 minutes from the TGV station of Quimper and less than 10 minutes to the coast and the Pointe de la Torche.
The home consists of 6 bedrooms and can host teams up to 15 people.
Want to know more?
Write to us today to plan your upcoming team building activities and stay in Brittany!
Why organise a TEAM BUILDING at Le Presbytère?
Startups who have already organised their team building with us at Le Presbytère in Brittany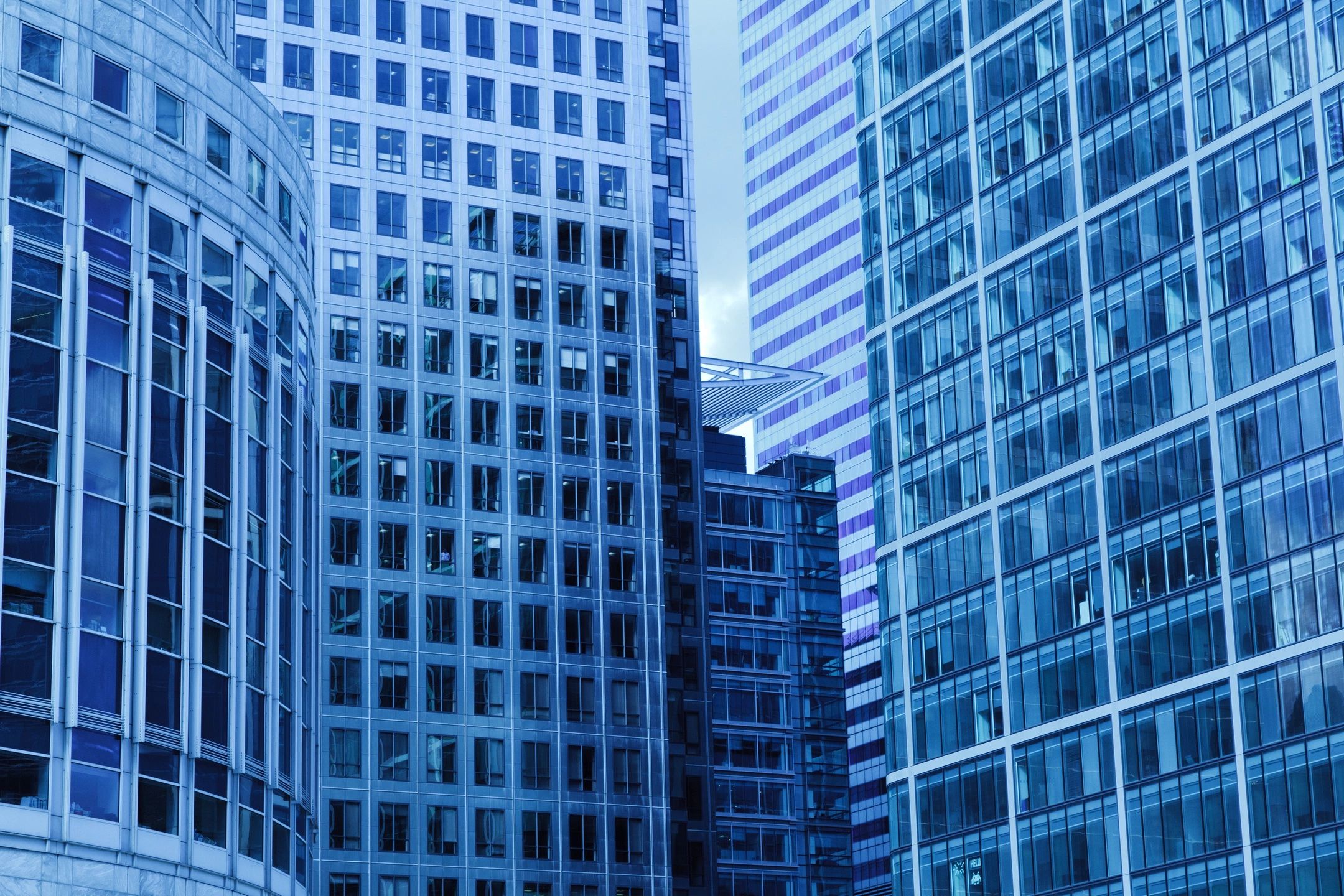 Jérôme (CEO): "Nous sommes venus à 12 En plein mois de Novembre. Le gite se prête parfaitement à un week-end team building en Bretagne. Nous avons... [lire la suite]"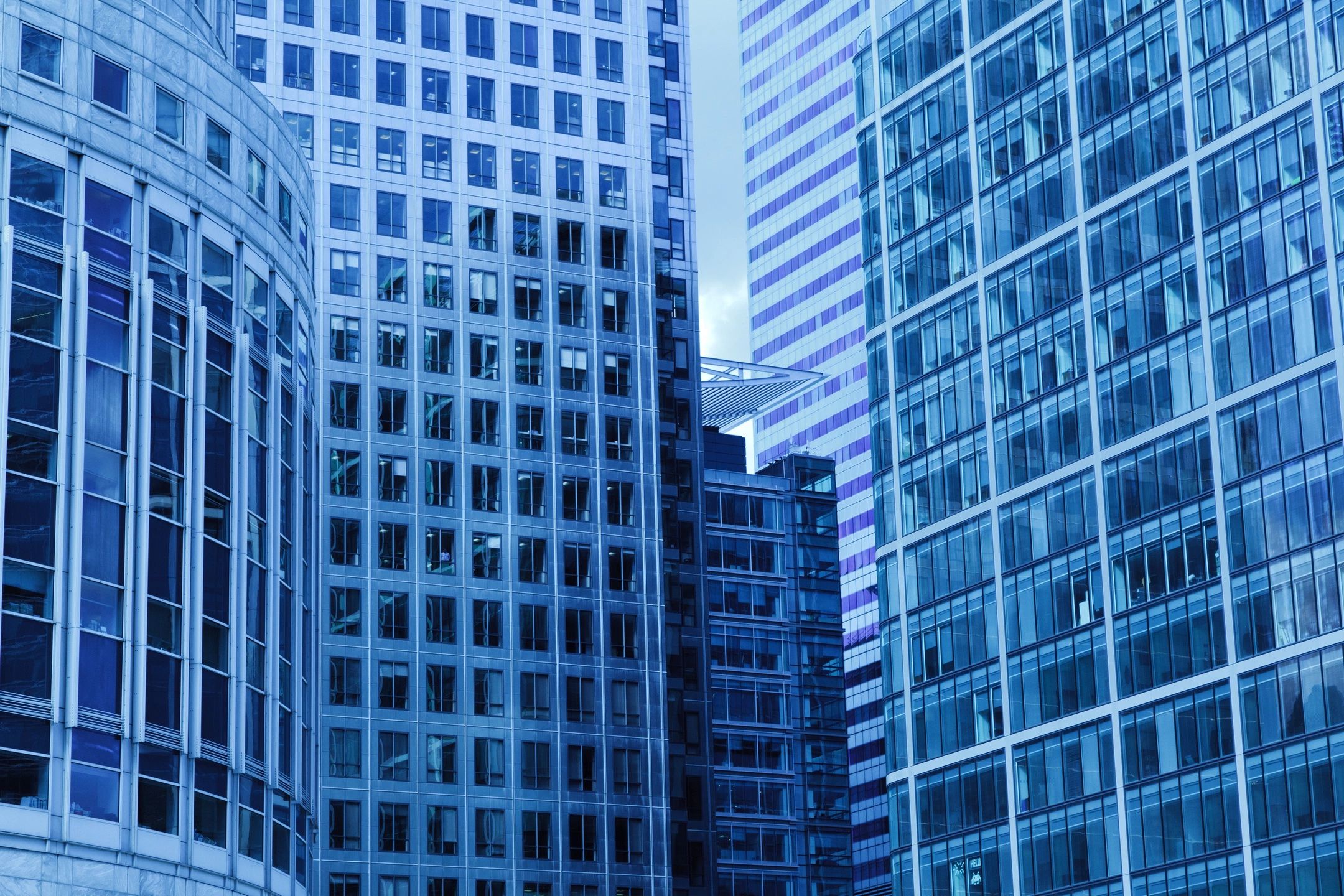 Alice (CEO): "Nous sommes venus de Paris pour passer 3 jours team-building en Bretagne et nous avons été ravis. A 4h de Paris le gite est vraiment... [lire la suite]"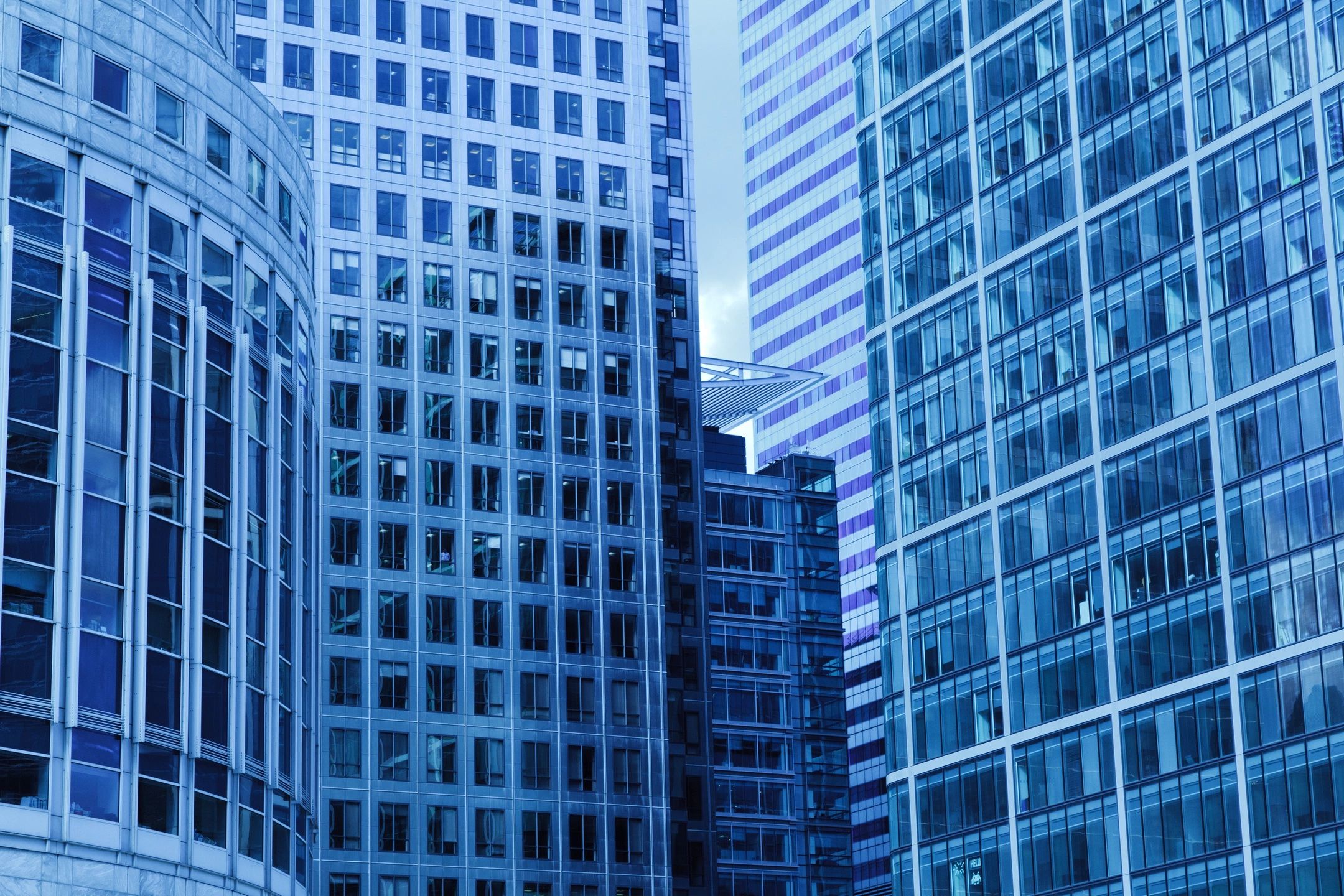 Patrick (CEO): "Ce gite en Bretagne a été le bon choix. Nous recherchions un hébergement capable de tous nous accueillir tout en conservant... [lire la suite]"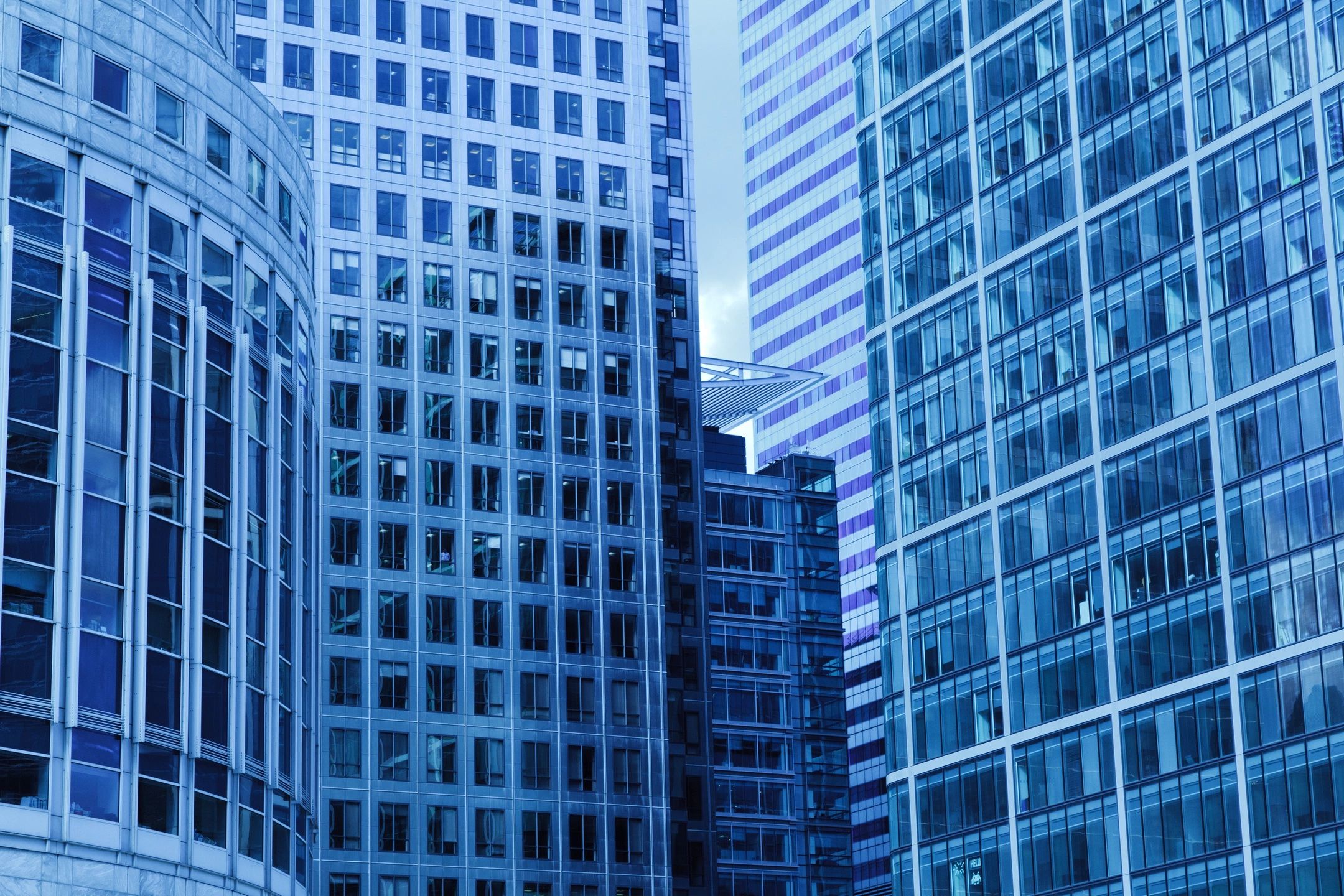 Mélanie (CEO): "Quel week-end? La team était sur un petit nuage et aurait aimé prolonger. Nous avons fait du vélo et du char à voile. Que du bonheur et le plein d'énergie pour... [lire la suite]"