Le Presbytère is a large gite in Brittany created to host you close to the beautiful and world-famous Pointe de la Torche.
Whether you are travelling as a family, as a large group or just passing through, this unique holiday home in Brittany, full of history, is made for you!
Le Presbytère : A self-catered gite in Brittany near the beach, Pointe de la Torche
Available for all types of self-catered rentals, this large holiday cottage will welcome you in the heart of Finistère for an unforgettable holiday in Brittany.
The gite consists of 6 large independent rooms, a large fully equipped kitchen, a beautifully decorated living room and a very big garden.
There is no doubt that you will be charmed by this beautiful ancient building and the mythic dovecote in the middle of the garden, fully renovated in 2005 to conserve the local heritage of Plomeur.
Holiday home in Brittany near the sea
Ideally located less than 10 minutes from Pointe de la Torche, you will find yourself in close proximity to all points of interest in the region. La Torche is considered to be one of the best surf spots in Brittany and the region has many beautiful beaches and activities to discover!
The charming village of Plomeur has all the necessary infrastructure needed for a successful stay in Brittany (bakery, restaurants, supermarket, library, surf shop..)
Book the Gite
Contact us to book your self catered stay or ask any questions
Edouard: "Being very close to the Pointe de la Torche was a big plus for us during our visit to Brittany. The holiday cottage was superb and had everything we needed. Susanna and Baptiste were...[continue reading]"
Thomas: "We rented the Presbytery holiday home in Brittany for one whole week. We were a group of 10 people and were looking for a large enough house in Brittany...[continue reading]"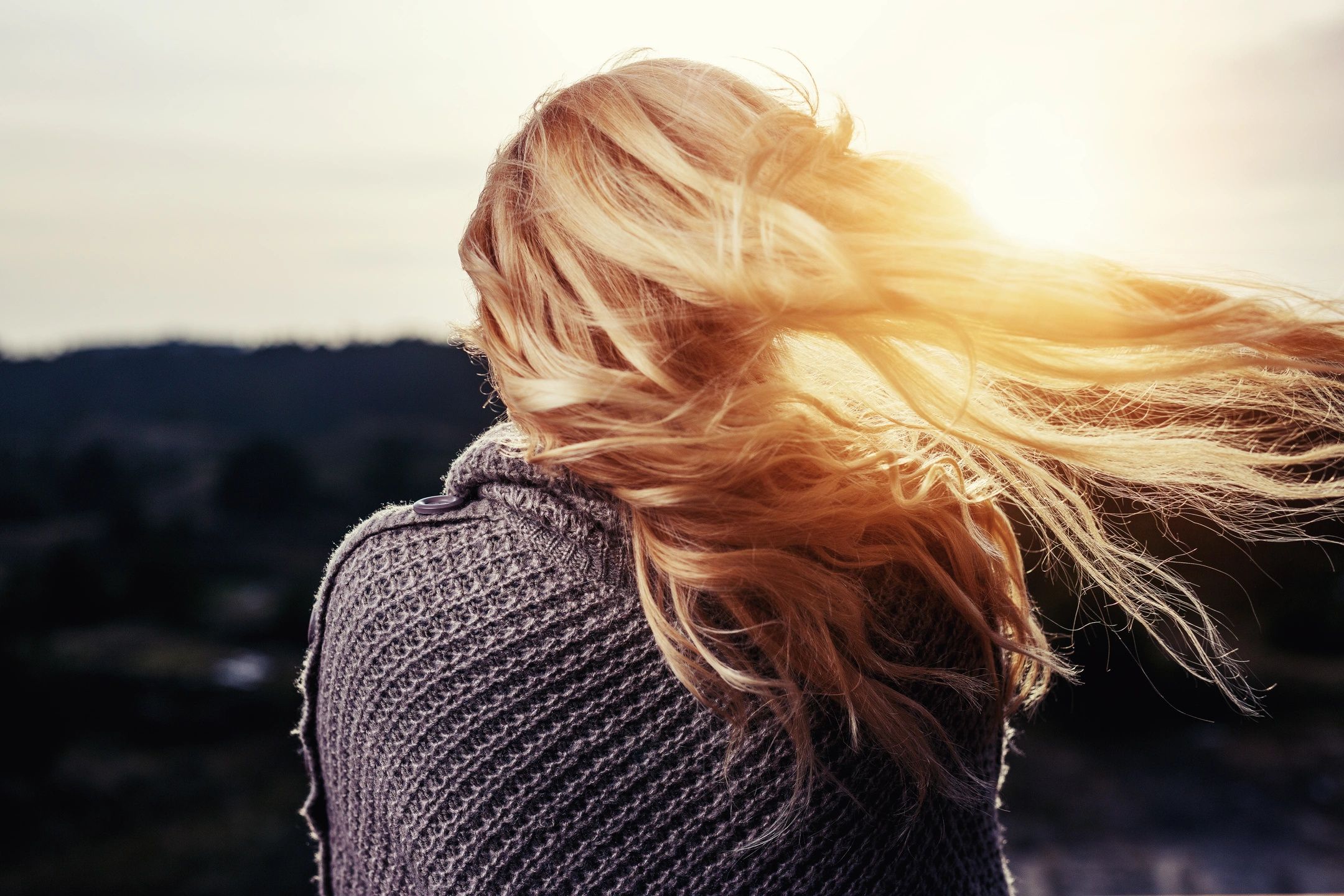 Julie: "Thank you Susanna and Baptiste for this super weekend we passed with our family. We fell in love with Brittany! This big holiday home in Finistère is ideal for big groups. Thank you again for ... [continue reading]"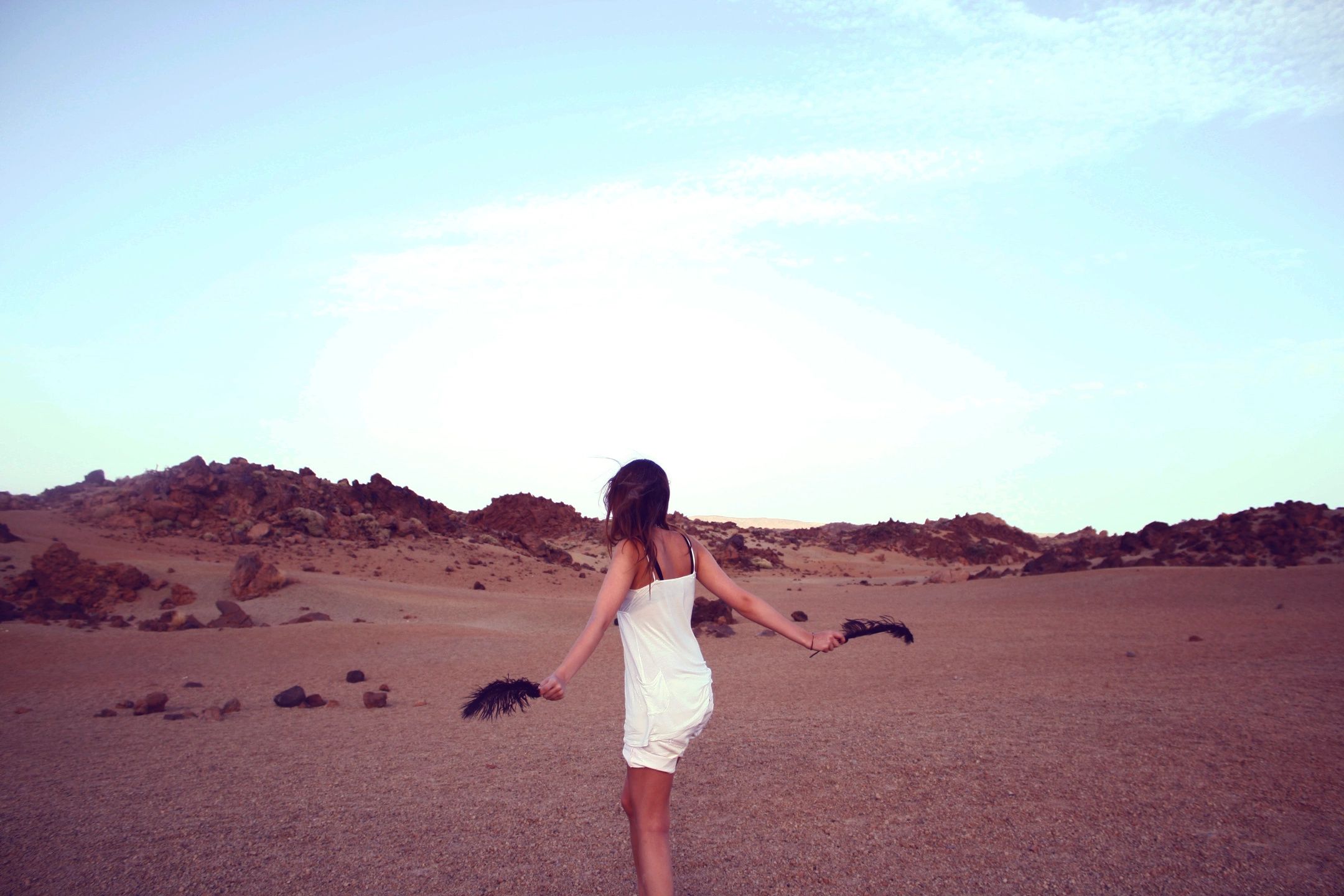 Elodie: "The Presbyterey is a magnificent house in the heart of Finistère.  Located less than 10 minutes from the sea we enjoyed a marvelous holiday in Bretagne.  [continue reading]"